Save time through direct access to your Portfolio and efficient transaction executions for IPO stocks via ATM.
Riyad ATM gives you access and control over your Investment Account through ATMs all around the Kingdom.
Liquidate your IPO stocks at market price

Transfer money

Check Account balance & Portfolio position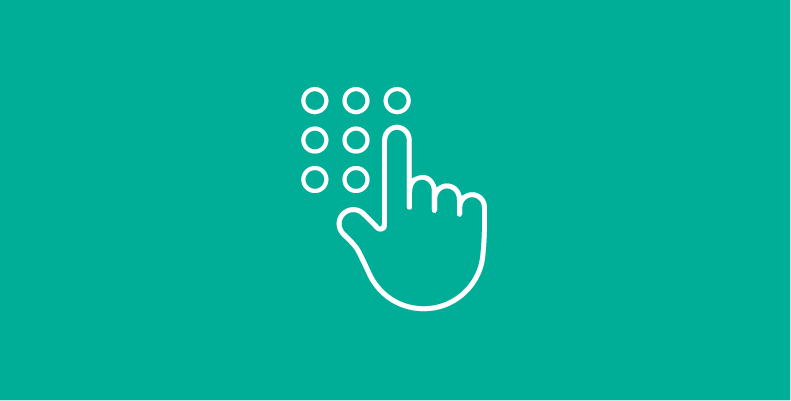 Through Riyad ATMs across the Kingdom, you can access your Portfolio and execute transactions whenever you like,without the need to visit any branch.
This service offers you quick and safe access 24/7 and allows you to place sell orders for IPO stocks at market price, transfer money between Accounts and check your balance and Portfolio position.
All you need is a valid current account in Riyad Bank, an ATM card and a valid Investment Account in Riyad Capital.
As soon as you get your ATM card, all your Accounts and Portfolios will be linked automatically, giving you access to Riyad ATM investments services.